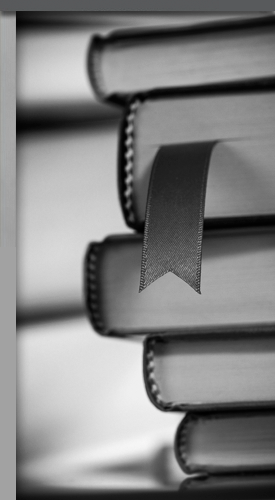 References are available upon request.
Declarations
Click here to download Dr. Sugar's Declaration Describing the Psychiatric Medical-Legal Exam.
Curriculum Vitae
Academic Appointments
Assistant Clinical Professor, UCLA Department of Psychiatry, 1990-Current
Assistant Professor of Clinical Psychiatry, Keck School of Medicine, Department of Psychiatry, University of Southern California, Los Angeles, California, 2005-Current
Forensic Work
Expert Witness, Los Angeles, CA, Forensic General and Child and Adolescent Psychiatry. 1990 – Current
Solo practice, cases span the range of general and child psychiatry, from severe mental disturbance to personality disorders, personal injury to mitigating factors in criminal cases.
Defense and plaintiff, both civil and criminal
Expert psychiatric consultation in child and adult cases involving:
Date Rape
Diagnosis and Appropriate Treatment of Trauma-related Conditions
Emotional, Sexual and Physical Abuse, and Neglect
Internet Seduction
Psychological Trauma in the Workplace
Psychological Effects of Physical Trauma including Traumatic Brain Injury
Child custody and abuse allegations
Workers Compensation Psychiatric Evaluations, Los Angeles, CA, Part-time:
Evaluated over 200 psychiatrically injured workers, developed an instrument for gathering information systematically, and "grandfathered" as QME, 1989-2001