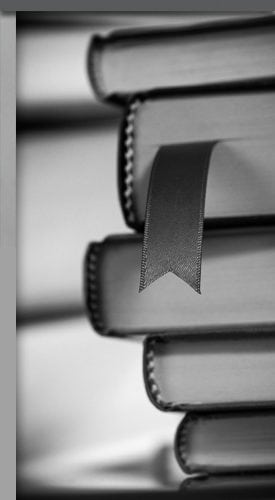 References are available upon request.
Declarations
Click here to download Dr. Sugar's Declaration Describing the Psychiatric Medical-Legal Exam.
Curriculum Vitae
Academic Appointments
Assistant Professor of Clinical Psychiatry, Keck School of Medicine, Department of Psychiatry, University of Southern California, Los Angeles, California, 2005-Current
Assistant Clinical Professor, UCLA Department of Psychiatry, 1990-2005
Forensic Work
Expert Witness, Los Angeles, CA, Forensic and Child and Adolescent Psychiatry. 1990 – Current
Solo practice. Cases span the range of general and child psychiatry, with an emphasis on the acute and enduring effects of trauma and adversity.
Defense and plaintiff, both civil and criminal.
Child and adult cases involving:
Institutional Sexual Abuse
Effects of Trauma and Adversity on child development
Chronic Physical, Sexual or Emotional Abuse
Psychological Trauma in the Workplace
Date Rape/ Internet Seduction
Post-traumatic Loss, Grief and Depression
Psychological Effects of Injury to the Body or Brain
Post-Traumatic Stress Disorder (PTSD)
Workers Compensation Psychiatric Evaluations, Los Angeles, CA, Part-time:
Evaluated about 250 psychiatrically injured workers, developed an instrument for gathering information systematically, and "grandfathered" as QME, 1989-2001