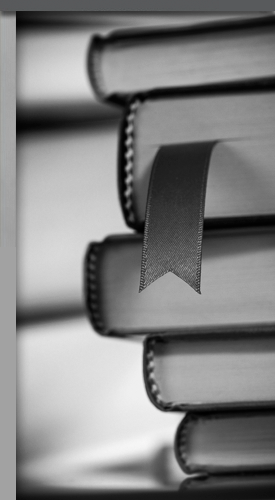 References are available upon request.
Declarations
Click here to download Dr. Sugar's Declaration Describing the Psychiatric Medical-Legal Exam.
Curriculum Vitae
1992: developed a training program at Hathaway Children's Village for fellows in child psychiatry at Cedars-Sinai Hospital, a UCLA affiliate. This training program grew under my leadership and persisted until the closing of Cedars' psychiatric units late 2011.
Supervised graduate students in counseling, social work and psychology, as well as medical students and general and child psychiatry trainees at all levels, and provided regular continuing education to the therapists and staff throughout tenure at Hathaway.
Current teaching at USC focuses on clinical assessment and treatment on the Child and Adolescent Crisis, Emergency and Consultation Service supervising medical students and psychiatrytrainees. With a grant from SAMHSA, developed the Child and Adolescent Psychiatry Trauma Program to teach our trainees how to work with traumatized youth and their families. In addition, teach a didactic course in psychotherapy, child residents' monthly Journal Club, and present a monthly clinical case conference jointly to pediatric and child psychiatry trainees.